Phone contact:
+420 605190 567 +34 671 417 867
Email:
Morocco Private Trips - Marrakech to desert tours - Day Excursions from Fes - Morocco Adventure Tours
Visit Morocco -

Private tours from Marrakech

- Explore Sahara desert Merzouga - Holiday tours in Morocco -

Morocco culture Tours

- Best Casablanca & Fes to desert Tours -

Camel trekking in Merzouga

Arahal Tours
Tours Morocco Trips
Patente Nr : 19398703
RC Nr. : 997724 CNSS : 9697121



Reservations available online or by phone.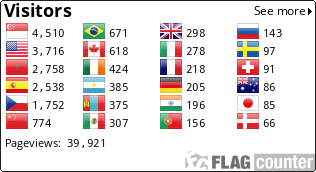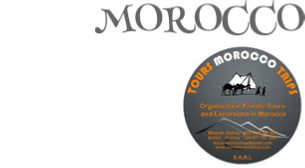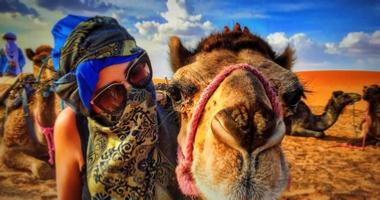 TOURS MOROCCO TRIPS
,
OUR EXPERIENCES IN MOROCCO PRIVATE TOURS
Tours Morocco Trips is professional and experienced travel company. We offer full range of private Morocco trips. You may explore Sahara desert , know our culture and reserve our adventure tours and day trips. Visit Sahara desert , have an unique experience , in safe country. We have many years of experiences in travel field. It will be our pleasure to show you beautiful destinations of Morocco in guided tour with experienced drivers and guides.
WHY TO BOOK A PRIVATE MOROCCO TOUR WITH TOURS MOROCCO TRIPS?
WHAT IS THE BEST TIME TO VISIT MOROCCO WITH US ?
Spring, which comes late by European standards (around April and May), is perhaps the best overall time, with a summer climate in the south and in the mountains, as well as on the Mediterranean and Atlantic coasts. Central and southern Morocco, as well as Marrakech, offer crisp, sunny days during the colder months (Nov-Mar), but be warned that the nights can be exceptionally cold. Mountain trekkers should also be aware that Morocco's mountainous regions are susceptible to flash flooding during winter (from rainfall) and spring (from melting snow). Roads and villages have been washed away in the past.
ABOUT US IN TOURS MOROCCO TRIPS
AND WHAT WE OFFER
We organize guided private tours and trips in Morocco that take you to the all best destinations around Morocco. We offer perfect opportunity to discover the scenery in the Sahara desert of southest Morocco, also the Atlas mountains, and the Atlantic coast. We will show you most of UNESCO sites, impressive Imperial cities.