Phone contact:
+420 605190 567 +34 671 417 867
Email:
Morocco Private Trips - Marrakech to desert tours - Day Excursions from Fes - Morocco Adventure Tours
Visit Morocco -

Private tours from Marrakech

- Explore Sahara desert Merzouga - Holiday tours in Morocco -

Morocco culture Tours

- Best Casablanca & Fes to desert Tours -

Camel trekking in Merzouga

Arahal Tours
Tours Morocco Trips
Patente Nr : 19398703
RC Nr. : 997724 CNSS : 9697121



Reservations available online or by phone.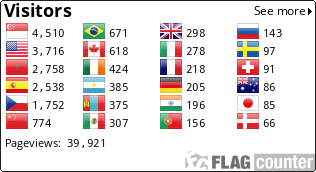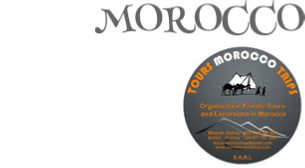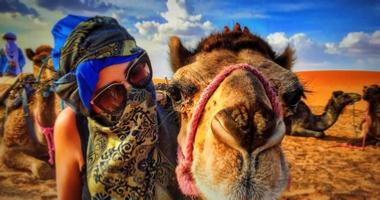 Private tours from Tangier to Sahara desert.
EXPLORE MOROCCO IN GUIDED 4X4 TOUR.
Tours Morocco Trips is professional and experienced travel company. We offer full range of private Morocco trips. You may explore Sahara desert , know our culture and reserve our adventure tours and day trips. Visit Sahara desert , have an unique experience , in safe country. We have many years of experiences in travel field. It will be our pleasure to show you beautiful destinations of Morocco in guided tour with experienced drivers and guides.

We organise 4 Days Tangier tour to explore Merzouga and Marrakech in private Morocco trip with comfortable transfers. Enjoy camel ride in Sahara with local guides...
more details
4 Days Tangier tour to Merzouga and Marrakech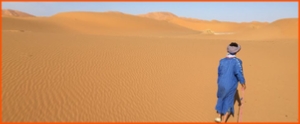 We organise private 5 Days Tangier tour to explore Chefchaouen, we visit medina in Fes, we spend a night in Merzouga desert and you explore Marrakech...
more details
5 Days Tangier tour to Fes, Sahara desert and Marrakech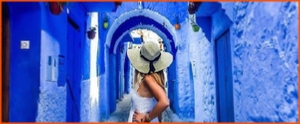 We organise guided 7 days private Morocco tour from Tangier. Enjoy adventure travel to explore Merzouga desert in 4x4 trip , we visit also Fes and Marrakech city...
more details
7 Days Tangier tour Across Morocco with Camel Excursion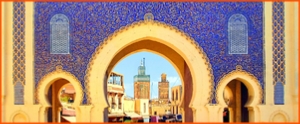 We organise private 9 days guided tour from Tangier to explore best of Morocco and Sahara desert. Enjoy 4x4 trip to Merzouga and Marrakech via Rif and Atlas mountains.
more details
9 Days Tangier tour to Explore Best of Morocco and Merzouga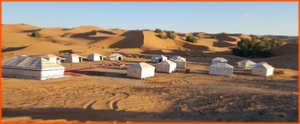 We organise Morocco adventure travel with professional guides. Contact us for private 12 days Morocco tour from Tangier. We enjoy guided tour towards Fes and desert of Merzouga...
more details
12 Days Tangier tour to Merzouga and Marrakech