Phone contact:
+420 605190 567 +34 671 417 867
Email:
Morocco Private Trips - Marrakech to desert tours - Day Excursions from Fes - Morocco Adventure Tours
Visit Morocco -

Private tours from Marrakech

- Explore Sahara desert Merzouga - Holiday tours in Morocco -

Morocco culture Tours

- Best Casablanca & Fes to desert Tours -

Camel trekking in Merzouga

Arahal Tours
Tours Morocco Trips
Patente Nr : 19398703
RC Nr. : 997724 CNSS : 9697121



Reservations available online or by phone.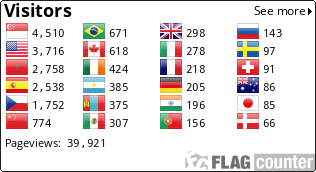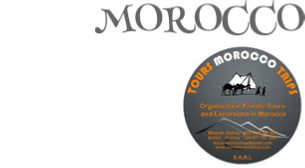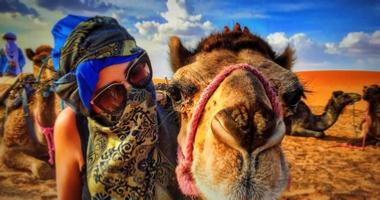 BEST MOROCCO EXCURSIONS AND DAY TRIPS FROM FES.
We offer a range of day trips from Fes. You may visit beautiful Rif Mountains village of Chefchaouen , with white-blue painted houses. The very popular Day trip is to Volubilis. You will explore Roman ruins.
The other day trips from Fes includes a visit of Meknes and also Casablanca , financial capital of country.

Chefchaouen is a popular tourist destination and the name refers to the shape of the mountain tops above the town, that look like the two horns of a goat.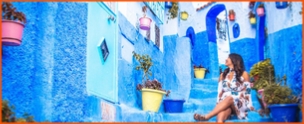 FES DAY TRIP
TO CHEFCHAOUEN
more details

We start a Day trip from Fes in the morning at 9 a.m. to visit ancient Roman ruins of Volubilis. It is an UNESCO World Heritage site.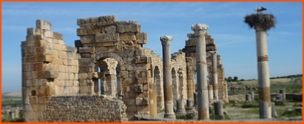 more details

Meknes is a city in northern Morocco and the third largest city of the kingdom. Meknes was the capital of Morocco under the reign of Moulay Ismail.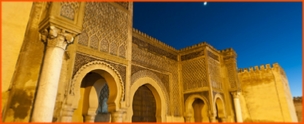 Casablanca is the largest city of Morocco, located in the northwestern part of the country on the Atlantic Ocean.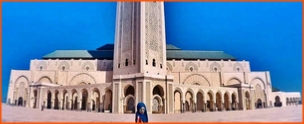 FES DAY TRIP
TO CASABLANCA
more details
more details