Phone contact:
+420 605190 567 +34 671 417 867
Email:
Morocco Private Trips - Marrakech to desert tours - Day Excursions from Fes - Morocco Adventure Tours
Visit Morocco -

Private tours from Marrakech

- Explore Sahara desert Merzouga - Holiday tours in Morocco -

Morocco culture Tours

- Best Casablanca & Fes to desert Tours -

Camel trekking in Merzouga

Arahal Tours
Tours Morocco Trips
Patente Nr : 19398703
RC Nr. : 997724 CNSS : 9697121



Reservations available online or by phone.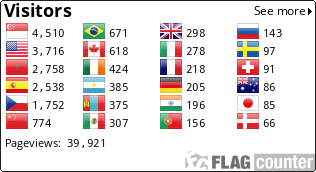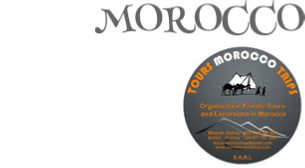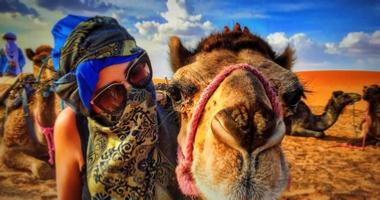 WHAT TO SEE IN :
DAY TRIP FROM FES TO MEKNES FORMER IMPERIAL CITY :
Meknes is a city in northern Morocco and the third largest city of the kingdom. Meknes was the capital of Morocco under the reign of Moulay Ismail (1672–1727), before it was relocated to Marrakesh. The urban population is estimated at 650,000 with the metropolitan population close to 1,000,000. It is the capital of the Meknes-Tafilalet region. Meknes is named after a Berber tribe which was known as Miknasa (native Berber name: Imeknasen) in the medieval North African sources.
Meknes has a Mediterranean climate with continental influences. Its climate is similar to the one in Sevilla. The temperatures shifs from cool and cold in winter to hot days in the summer months of June–September. The nights, however, are always cool (or colder in winter), with daytime temperatures generally rising 10–14 °C (50–57 °F) above the low every day.
INCLUDED:
* Private transport in comfortable A/C vehicle for your private Fes day excursion
* Local experienced English speaking guide / driver
NOT INCLUDED:
* Lunches during the private day trip
* Drinks during private day trip from Fes
* What's not mentioned in itinerary
TOURS MOROCCO TRIPS
EXCURSION FOR 1 DAY FROM FES TO MEKNES:
Tours Morocco Trips is professional experienced travel company offering full range of private Fes day trips. We have many years of experiences in travel industry and it will be our pleasure to show you beautiful parts of Morocco in private Morocco tour with experienced drivers and guides.
MAP FOR EXCURSION FROM FES TO MEKNES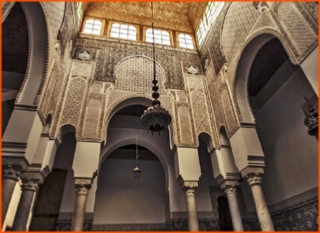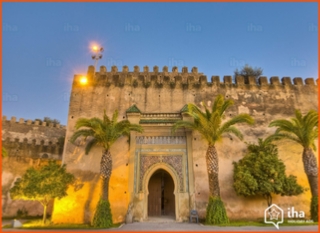 Tripadvisor
Reservation