Phone contact:
+420 605190 567 +34 671 417 867
Email:
Morocco Private Trips - Marrakech to desert tours - Day Excursions from Fes - Morocco Adventure Tours
Visit Morocco -

Private tours from Marrakech

- Explore Sahara desert Merzouga - Holiday tours in Morocco -

Morocco culture Tours

- Best Casablanca & Fes to desert Tours -

Camel trekking in Merzouga

Arahal Tours
Tours Morocco Trips
Patente Nr : 19398703
RC Nr. : 997724 CNSS : 9697121



Reservations available online or by phone.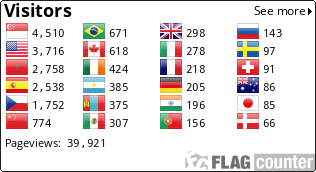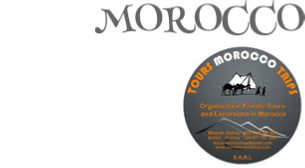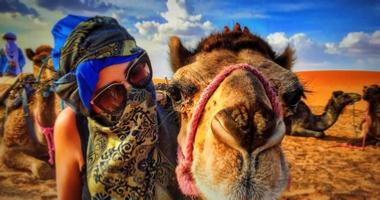 EXPLORE MERZOUGA DESERT:
MERZOUGA CAMEL TREK AND 1 NIGHT IN DESERT CAMP
DAY 1: MERZOUGA CAMEL TREK - MERZOUGA DESERT CAMP
Merzouga desert camel ride starts at afternoon
Trek to Sahara desert will take around 90 minutes
Each person will ride 1 camel (packed with everything important we need for stay in desert)
We enjoy Berber drums music in the Merzouga desert
We will watch sunset over the dunes
We will have Moroccan dinner around a campfire
We will sleep in desert tents
DAY 2: MERZOUGA DESERT CAMP - MERZOUGA VILLAGE
In the morning we enjoy sunrise over the dunes
we will ride camels back to Merzouga village
You will have breakfast and shower in Merzouga hotel
INCLUDED:
* Breakfast / dinner during / water
* Local experienced English speaking guide / driver
* Camel ride to the Sahara desert camp
* Overnight in Desert Camp
* Sahara desert activities
TOURS MOROCCO TRIPS
MERZOUGA CAMEL TREK AND 1 NIGHT IN DESERT CAMP
Tours Morocco Trips is professional and experienced travel company. We offer full range of private Morocco trips. You may explore Sahara desert , know our culture and reserve our adventure tours and day trips. Visit Sahara desert , have an unique experience , in safe country. We have many years of experiences in travel field. It will be our pleasure to show you beautiful destinations of Morocco in guided tour with experienced drivers and guides.
Tripadvisor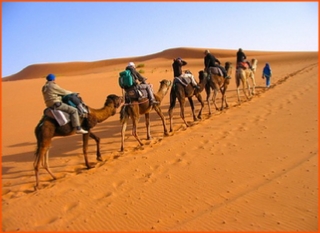 Reservation