Phone contact:
+420 605190 567 +34 671 417 867
Email:
Morocco Private Trips - Marrakech to desert tours - Day Excursions from Fes - Morocco Adventure Tours
Visit Morocco -

Private tours from Marrakech

- Explore Sahara desert Merzouga - Holiday tours in Morocco -

Morocco culture Tours

- Best Casablanca & Fes to desert Tours -

Camel trekking in Merzouga

Arahal Tours
Tours Morocco Trips
Patente Nr : 19398703
RC Nr. : 997724 CNSS : 9697121



Reservations available online or by phone.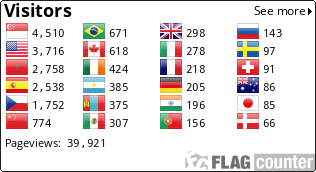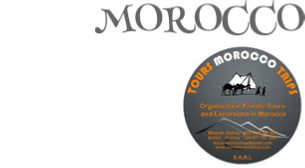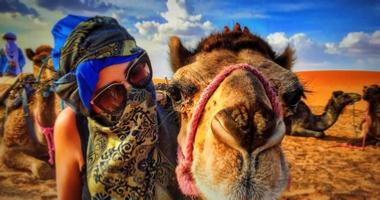 TOURS MOROCCO TRIPS
PRIVATE 3 DAYS MARRAKECH ATLANTIC COAST TOUR TO VISIT ESSAOUIRA AND AGADIR
Tours Morocco Trips is professional and experienced travel company. We offer full range of private Marrakech 4x4 and minibus trips. You may explore Sahara desert in Zagora or Merzouga, know our culture and reserve our adventure tours and day trips. Enjoy Sahara desert , have an unique experience as we have many years of experiences in travel field. It will be our pleasure to show you beautiful destinations of Morocco in guided tour with experienced drivers and guides.
DAY 1:
MARRAKECH - ESSAOUIRA:
Our private 3 Days Marrakech Atlantic coast tour starts with hotel pick up, we transfer you to Essaouira where you visit local medina, which is best Unesco site in region. We visit fishing port and you enjoy time on the beach. The medina is Home to many small arts and crafts businesses. Essaouira is also renowned for its kitesurfing and windsurfing. Accommodation in local hotel.
DAY 2:
ESSAOUIRA - AGADIR:
On 2nd day our Marrakech trip continues to Agadir city where you visit best sites ,also beach area and you explore the city on Atlantic coast. A majority of its inhabitants speak Tashelhit Berber, one of the varieties of the Berber language. Agadir is famous for its Timitar festival, a festival of Amazigh and music from around the world. Free program afternoon, accommodation in local riad.
DAY 3:
AGADIR - MARRAKECH
Our private Marrakech trip to Essaouira and Agadir finishes today, we visit The Casbah or Agadir Oufella and Souk El Had. After free program we transfer you to Marrakech..
If this itinerary doesn't match your requirements, we are flexible to create custom Morocco tour for you depends on how many days you require , depends on your budget and accommodation. Contact us anytime for more information and details for your private Morocco tour.
INCLUDED:
* Private transport in comfortable A/C vehicle
* Local experienced English speaking guide / driver
* Breakfasts during your private tour
* Accommodation in hotels
NOT INCLUDED:
* Lunches and dinners / drinks during Marrakech trip
* What's not mentioned in itinerary
IMPORTANT INFO FOR PRIVATE MARRAKECH TOUR
Please fill up all required fields in this form to calculate the best price for your selected private Marrakech tour. The price always depends on number of person travelling with you and number of days your require your tour.
DEPOSIT PAYMENT:
We require 20 % deposit to reserve your tour from Marrakech. The outstanding balance must be paid before the tour starts.
DEPOSIT PAYMENT:
* PayPal online payment
* Bank transfer to Morocco
* Western Union payments
TRAVELLING TO MOROCCO:
Contact us for any assistance before you come to Morocco, and we will be happy to help you with any necessary info you need. We may be able to help you with booking a flight from and back to your Home country.
THANK YOU
We will be happy to welcome you in Morocco, pick up you from the airport and start your Morocco excursion. Contact us for more info.
WHY TO BOOK A PRIVATE MOROCCO TOUR WITH TOURS MOROCCO TRIPS?
We organize guided private tours and excursions in Morocco that take you to the all best destinations around Morocco. Tours Morocco Trips offer perfect opportunity to discover the scenery in the Sahara desert of southest Morocco, also the Atlas mountains, and the Atlantic coast. We will show you most of UNESCO sites, and impressive Imperial cities. We looking forward to see you in Morocco.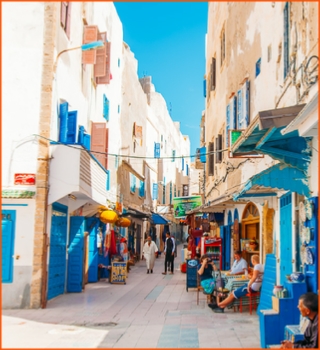 Reservation
Tripadvisor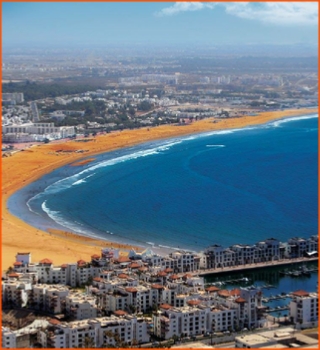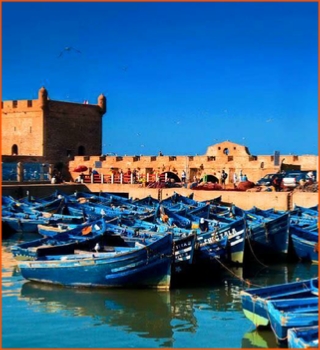 MAP FOR MARRAKECH TO ATLANTIC COAST: